烏克蘭樂隊 Antytila 和英國歌手 Ed Sheeran 合作推出了新版 Ed Sheeran 的單曲"2step"。
在接下來的 12 個月裡,MV的利潤將用於人道救援。

下面有MV YouTube link,可以CLS
//

"Sirens interrupted our sleep,
grabbed in two suitcases
everything that is the past, then go!"
Ukrainian band Antytila and British singer Ed Sheeran collaborated on a new version of Sheeran's track "2step".

Topolia recorded his vocals and filmed his part of the video on the outskirts of Kyiv. Frontman Taras Topolia told his lyrics were inspired by the distance from his family during the conflict.
While Taras is defending the country and working as a paramedic in Kharkiv region, his wife and their three children were forced to leave the country on the first day of the Russian invasion.

The first version of the video featuring Lil Baby was shot in Kyiv last year.

Over the next 12 months, profits from the video will go for humanitarian relief: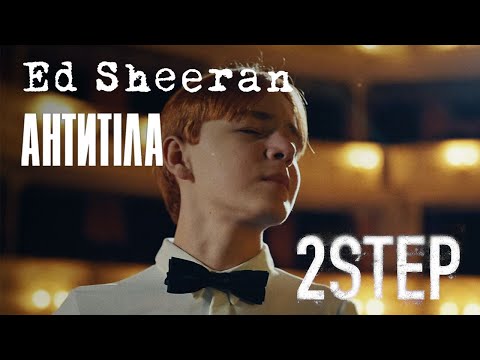 #standwithukraine #StopRussianAggression//
Source: