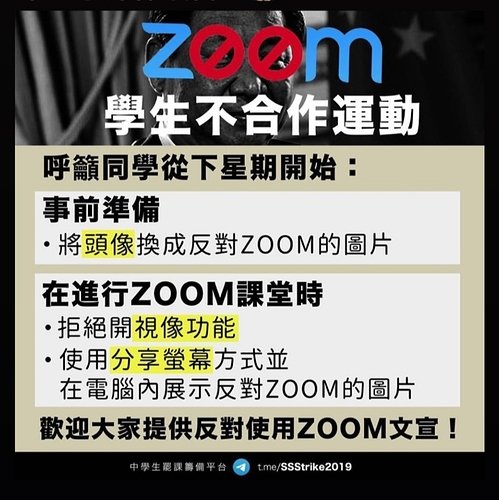 大家可以留意仔囡學校安排。
有學校改用Microsoft teams 授課
Teams Advantage:
Functions wider than zoom. It works like a combination of zoom and google classroom. Same platform, where you can submit assignments, download pdf, audio files and enjoy zoom conferencing functions

higher security
Teams Disadvantage:
less user friendly than zoom
can see only 4 faces at the same time.
我[quote="shootastar, post:2, topic:12492, full:true"]
大家可以留意仔囡學校安排。
有學校改用Microsoft teams 授課
[/quote]
我細仔間學校用 hangouts meet